TransformingTheChurch.org's Online Curricula
We offer on-line education and training for topics for the greater Church. All of our curricula are designed to be delivered via distance-learning technologies in virtual classrooms. Anyone with a web browser and a broadband connection will be able to take full advantage of our curricula from any location.
Our curricula are intended for both clergy and laity: basically, for anyone interested in the best practices details on our courses.
We regularly add new courses to our catalog. Over time, we will offer the broadest possible range of topics from acknowledged best subject matter experts in various fields.
Ministry Preparation
We provide on-line education for those in the commissioned ministry track for ordained ministry.
Sermon Preparation
We provide on-line education for clergy doing preparation for preaching sermons.
Congregational Transformation
We provide a large number of courses and lectures on congressional transformation.
Stewardship
Our stewardship curricula encourage the development of generous giving and faithful stewardship as transformational spiritual practices for faith communities and their leaders.
Group Studies
Group studies building broad support for transformation within congregations.
Small Group Studies
Many of our courses and Bible studies are excellent for small groups.
Consulting and Coaching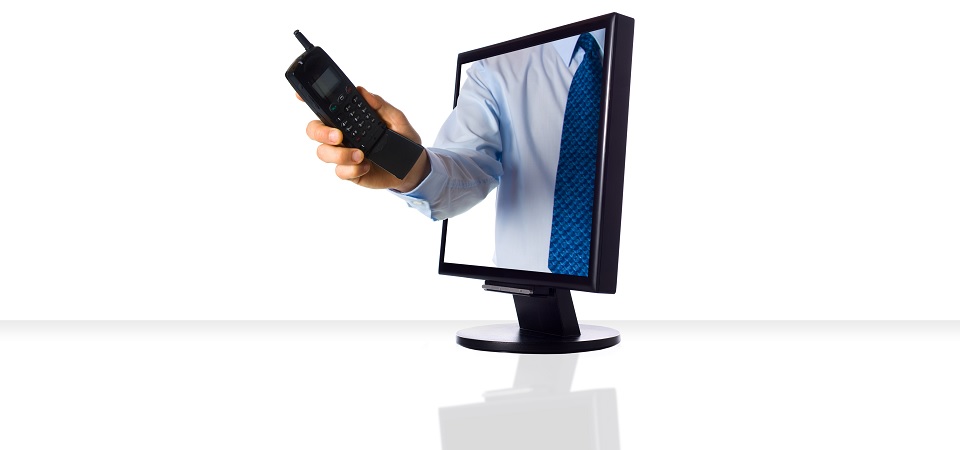 On-line professional assistance from people respected in their field using best practices.