TransformingTheChurch's Active Courses
Our active courses are those courses that are currently being offered to students in either our current or the next upcoming term.
Active Courses are available for registration in our Dynamic Course Catalog.
The Active Courses for the Fall Term of 2015 are shown below. Click on the links for full details. Please note that this page only shows our fully-interactive courses. For details on our current offerings in our Lecture Series, please see the Lecture Series page.
BA-02 - Effective Online Ministries
by Bill Anderton
This online course is dedicated to teaching the planning, building and operating the online assets of churches. Some of the most important constituencies served by this community will include people without previous technical backgrounds and without prior experience but who need to plan websites or lead teams that develop and operate online assets for churches.
Details: Effective Online Ministries
JG-01 - The Disciples of Christ - History, Polity and Ethos
by Dr. Jerry Gladson
Explores the history and polity of the Christian Church (Disciples of Christ). From its origins in the early 1800s to the present. The course is a for-credit and fully-interactive, typically used by clergy seeking standing.
Details: The Disciples of Christ - History, Polity and Ethos
SL-02 - Holistic Stewardship
by Sandy Lindahl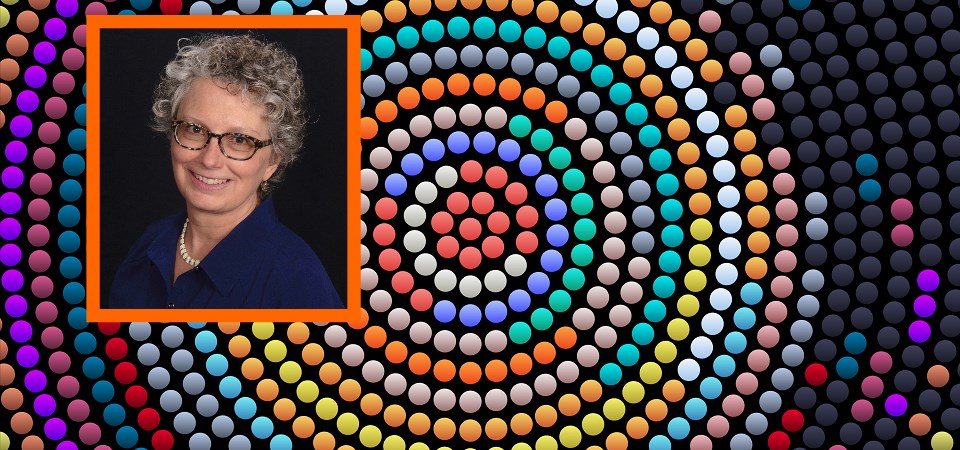 Covering personal and congregational stewardship with a holistic view, this course will reveal wisdom, attitudes, and practices that make stewardship a healthy and integral part of life.
Details: Holistic Stewardship Course
Information on Additional Courses Will Be Added Shortly
As of July 2015, we are updating our Dynamic Course Catalog for our Fall Term. Stay tuned for additional information that will be added to this page.