e-Newsletter - Volume 5, Number 18
Online Ministries Special-Interest Community Has Been Upgraded
by Bill Anderton
As part of the largest upgrade of our website in our history, the Online Ministries Special-Interest Community has been placed back into full service as of today.
Some sections of the community were temporarily unavailable for the last several weeks while we upgraded our navigation system to support responsive design for mobile devices.
The community has been restored to full service. All of the legacy sections of the community are again accessible.
Also, we will resume loading new content by adding ten new tutorials throughout the coming week.
The upgrade of the entire website is almost finished. Only fiinal tweaks remain. We will meet our goal of completing the upgrade prior to the launch of our new Fall 2015 Course Catalog.
Click here to login to the community. (password required)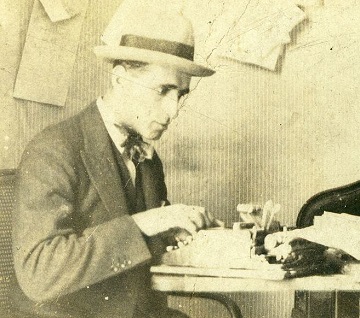 We performed the upgrade with only minor disruptions for our visitors and students. The vast majority of our users were not impacted during the upgrade. We made sure that the work of all active students in our Summer Term was not interrupted during the upgrade. Some community members may have had minor disruptions. If you were impacted, we apologize for any disruption and any inconvenience it caused.
For more information and updates about our upgrade, see the following public pages:
The Online Ministries Special-Interest Community is dedicated to teaching the planning, building and operating the online assets of churches. The community allows interactive participation among its members as well as with subject-matter experts dedicated to mentoring the community.
Some of the most important constituencies served by the Online Ministries Special-Interest Community include people without previous technical backgrounds such as clergy, church boards, leaders and volunteers. Anyone with or without prior experience, who needs to plan websites or lead teams that develop and operate online ministries.
This free online community is the first of a series of resources for helping churches improve their websites, social media and other online presences.
TransformingTheChurch.org